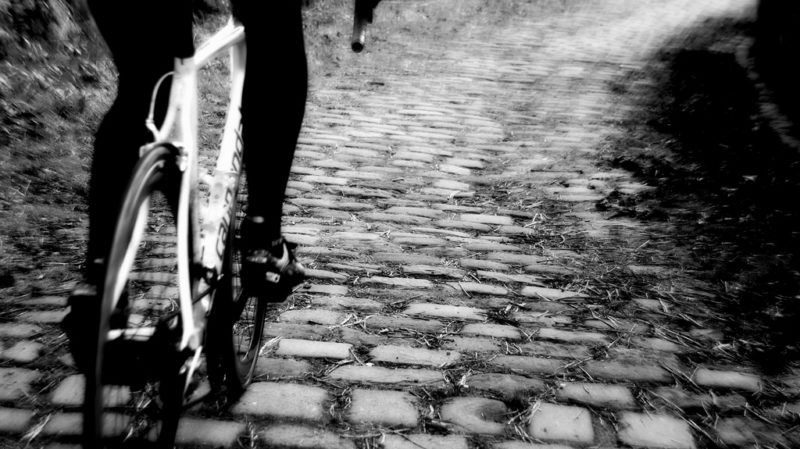 With the Ronde Van Calderdale looming in a couple of weeks, we decided to give our teeth a good old chattering by concentrating on the cobbled parts, with our recce.
Lead by a recently returned and fully primed Paul Daly, we followed like lambs to the slaughter up (not in the correct order),
Brighousewood Lane
Staups Lane
Gibb Lane
Lee Lane (Shibden Wall)
Old Lane
Trooper Lane
Throwing in en-route Blackwoodhall Lane and Hand Carr Lane (not part of the RVC) just for a bit of extra bone rattling practice. Personally I was really chuffed with these 2 climbs as I've often debated their ride-ability.
Damian, Oakworth Steve, Paul, J Emberton + his friend (appol. don't know name) and myself enjoyed refreshments at Gabrielles of Sowerby Bridge. Nothing too heavy as those there cobbles don't half shake your guts about!
On-wards and upwards to enjoy the delights of the longest on the route Trooper Lane. With the previous climbs in the legs this, which on the day will be the final major climb, seemed to ascend to the heavens. Thats if Heaven is made of granite and busts your guts getting there! Here we discussed the mornings ride to split and make individual ways home.
Many thanks guys.
Chris Smith